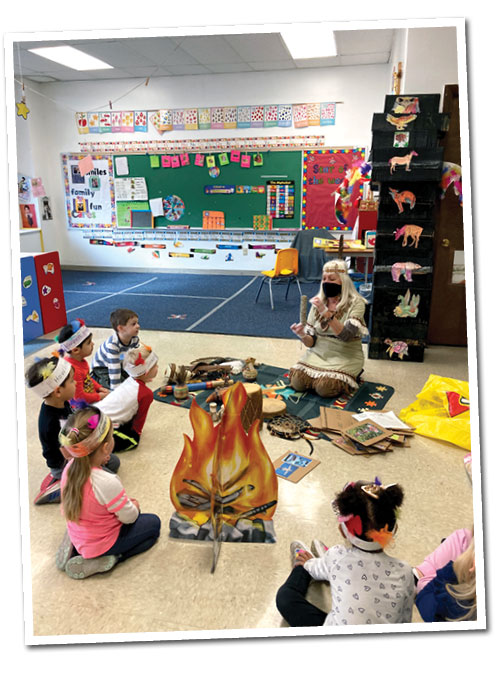 Full Time
Infant – $915 per month
Toddler – $810 per month
Preschool – $760 per month
Part Time, Three Full Days
Toddler – $690 per month
Preschool – $670 per month
Part Time, Two Full Days
Toddler – $545 per month
Preschool – $520 per month
Preschool Program
Half Day Program:  8:00am – 12:00pm
Ages 3-5, including Pre-K

2 Days – $260 per month
3 Days – $350 per month
5 Days – $485 per month
**We are privately owned; therefore, we do not accept County Vouchers. 
Full Time
Infant – $915 per month
Toddler – $810 per month
Preschool – $760 per month
Part Time, Three Full Days
Toddler – $690 per month
Preschool – $670 per month
Part Time, Two Full Days
Toddler – $545 per month
Preschool – $520 per month
Preschool Program
Half Day Program:  8:00am – 12:00pm
Ages 3-5, including Pre-K

2 Days – $260 per month
3 Days – $350 per month
5 Days – $485 per month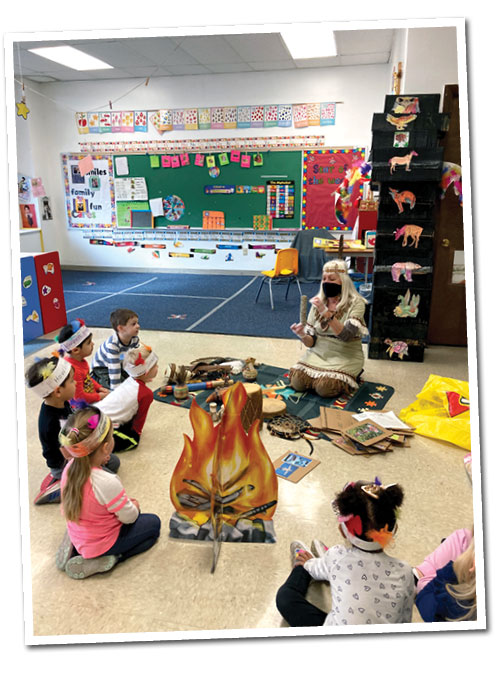 Our Philosophy
Each Child is a Unique Gift of God
The Holy Family Daycare Center follows a developmentally appropriate philosophy, meaning that we take into consideration the individual needs of each child in our center. We, the teachers, will provide a learning environment that will aid in the cognitive, physical, social-emotional, spiritual and moral development of each child. The curriculum will be age appropriate as to enhance the development skills of all age groups.
We believe that each child is a unique gift of God and will therefore be encouraged to develop at their own pace. The staff at Holy Family have a genuine concern for all of the children which will result in a more comforting, nurturing and spiritually enriched environment. Families are encouraged to take part in their children's early years. Parents and teachers working together will help to ensure a more nurturing environment for children, thus encouraging a more positive self image.
The most important component of our quality center is our teachers or care givers. Our teachers have early childhood experience that will benefit each child. They studied and experienced all ages of children at all development levels. Teachers encourage parent involvement because they believe that working together will only benefit the children. Hands-on activities will be offered to encourage the creativity of each child. We focus on the process rather than the product of activities. Each child is encouraged to work at their own pace so that creativity and self-confidence will be the result.